PROFILE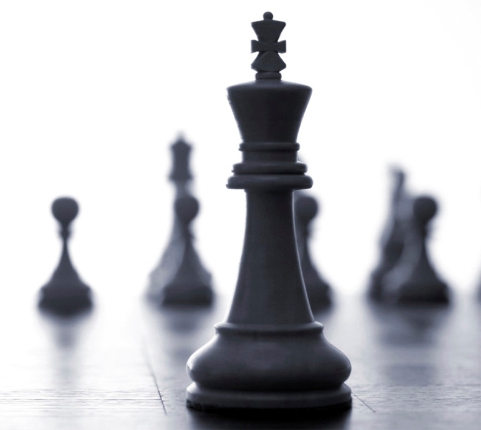 MODEL RAG EXPORTS was established in 2012 by Sri. Shabbir Ahamed Shaik, Proprietor of the firm comes from a family who are in Tobacco as a Dealers and Exporters since about 26 years.

The Firm has the necessary experience, expertise, personnel and infrastructure to procure, handle, process, pack and export all varieties (Flue Cured Virginia, Burley and other Air Cured Tobaccos). We are specialized in supplying different varieties and Grades of tobacco as a single lot to suit the Blend requirements of various Cigarette Manufacturers.

The Firm is Exporting Tobacco to Cigarette Manufacturers in various parts of the World Viz., UK, Europe, U.A.E and Egypt etc. In addition to these Exports, we are supplying Tobacco to Indian Cigarette manufacturer's viz., ITC, GPI, VST and other Exporters. Our entire team believes and works to satisfy our customer, and successfully gaining confidence from the international customers.

The Firm can supply any variety of Indian tobaccos (FCV- KLS/NLS/TRAD, SCC, HDBRG, LSB & KFC) in any form (threshed lamina, stimulated strips, full hand strips, and butted straight laid leaves) grades of tobacco with standard quality at reasonable competitive price as per prevailing market price.
The Firm can also supply Tobacco Bi-products like Stem, Stem Bits, Scrap, Tobacco Dust which best suits to the requirements of our customers.
The Firm has its own processing unit of Cut Rag Tobacco having 15tons production capacity per shift of 8 hours and can supply all types of grades like Indian & American Blends of Cut Rag Tobacco. The Firm is able to provide any blend to meet all customer specifications.