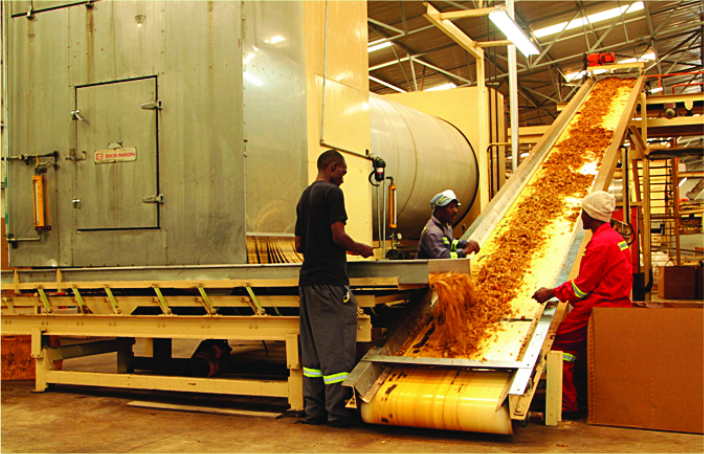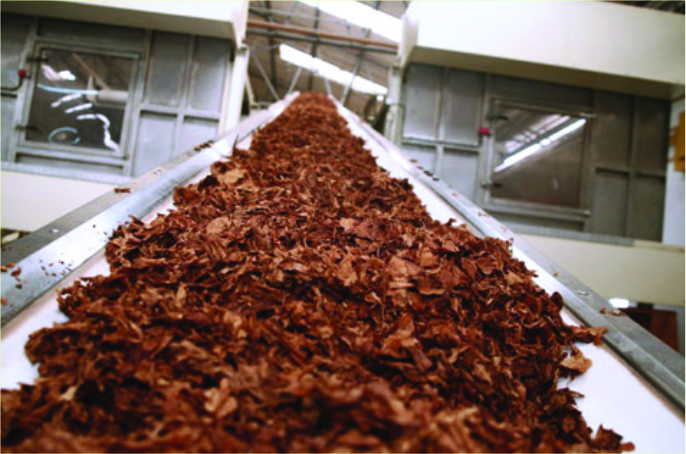 CUT RAG & PROCESSED TOBACCO BLENDS
---
Using carefully selected tobacco and maintaining the keenest eye on processing, Model Rag is able to create a premium selection of cut rag tobacco.

We offer a variety of cut rag options including custom blends, house blends and mentholated blends. All of our products can be found in a variety of price points to meet any requirement.
CUT FILLER TOBACCO PRODUCTS
---
We have the ability to supply any of your tobacco blend needs to meet specifications and delivery requirements:
Indian Blends
American Blends
Cigar Blends
Flavored Cigar Blends
Pipe
TELL US YOUR REQUIREMENTS, AND WE WILL CREATE THE BLEND YOU NEED.
With leaves sourced from across India we can match any flavor profile. Let us know your requirements and our team of experienced blenders can provide the finish you need.